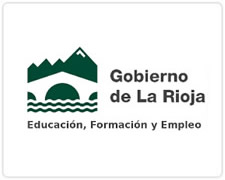 The implementation models that are carried out in the centers selected by the Ministry of Education, Training and Employment of the Government of La Rioja proposed for the 2016/17 academic year are:
Model A. Improvement in Mathematical Competence (Primary Education).
Model B. Transition between educational stages (Linguistic Competence and Competence in Problem Solving).